Episode 140: Michael and Kathryn talk about how to hire effectively, to the point where your employees love their work so much they'd essentially work for free. Discover how to grow a team that's actively engaged and produces high quality work so you can save yourself time, energy, and money. If you've struggled with writing accurate job descriptions or have hired poorly in the past, this episode is for you!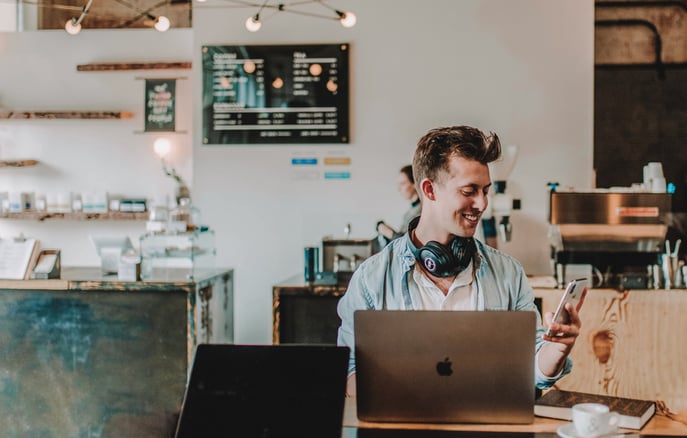 In This Episode You Will...
Discover the real difference between 'Labor' and 'Toil'.
Find out how Michael and Kathryn staff and train for max efficiency and employee satisfaction.
Get tips for better communication when it comes to explaining the big picture to your team.
"The more you understand what you're doing ties to an endgame, a larger picture, a purpose, an end goal... the less the work is going to feel like toil." -Kathryn Redman
References:
Fulfilled: The Passion & Provision Strategy for Building a Business with Profit, Purpose & Legacy
Ready to take a listen? Like what you hear? Make sure you become a subscriber to get the latest and greatest of our podcast episodes.