Episode 74: Michael and Kathryn discuss the system from Robert F. Mager's book, Analyzing Performance Problems. There are 7 steps that will help you solve any problem you might face in your company. If you need to figure out why people aren't doing what they should be and what you can do about it, then this episode is for you!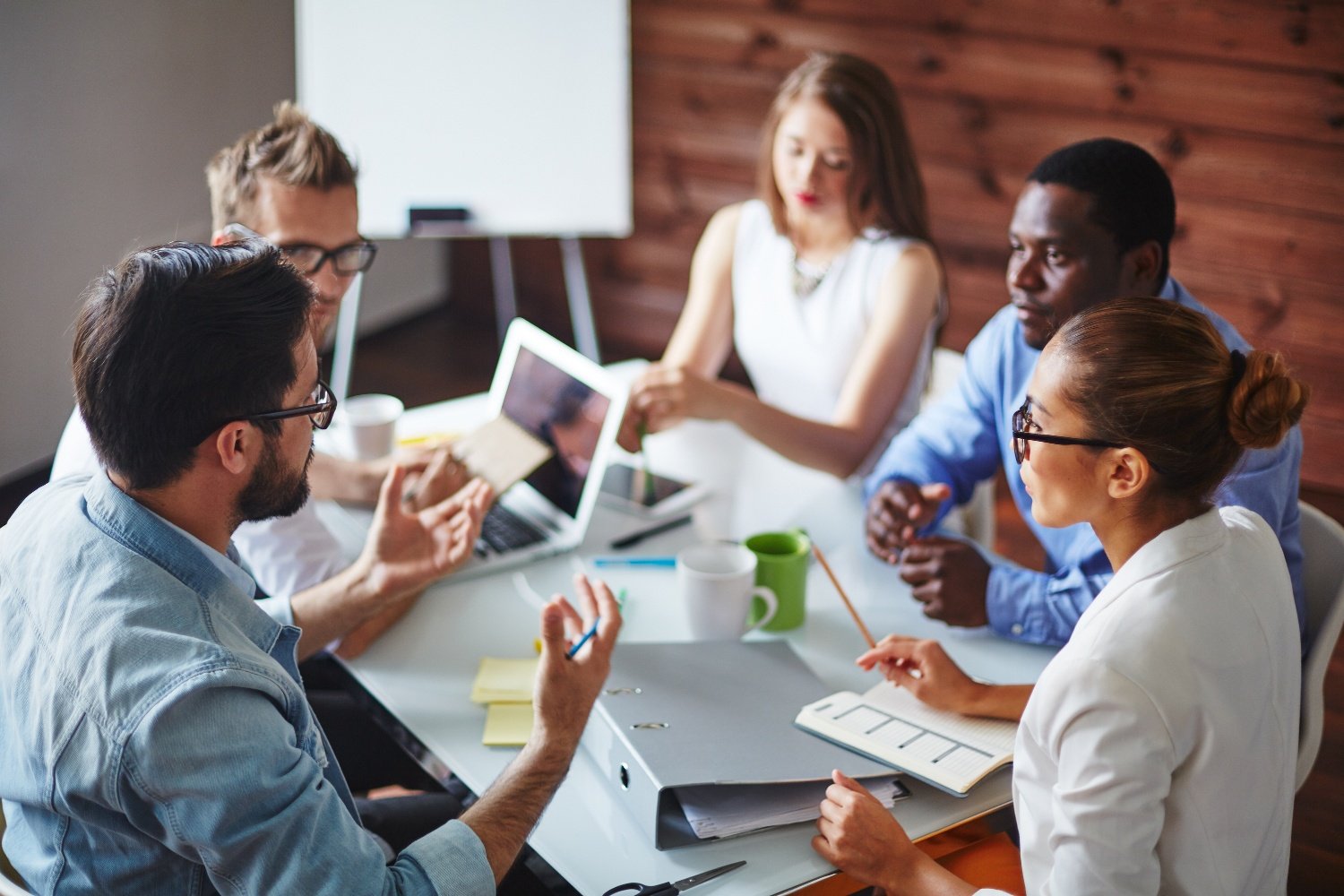 In This Episode You Will...
Discover the best questions to ask when trying to solve a problem.
Find out how to analyze performance gaps.
Learn how to assess if the problem is worth solving or not.
Get the steps to take to evaluate if an employee requires more training.
"Real wisdom and real genius is found often times in good questions, and knowing which questions to ask." – Michael Redman

References:
Analyzing Performance Problems by Robert F. Mager
Ready to take a listen? Like what you hear? Make sure you become a subscriber to get the latest and greatest of our podcast episodes.