Episode 177: Michael and Kathryn discuss the power of rhythms in business and life and how they help increase efficiency and decrease stress. Whether your leadership style is more spontaneous and free-flowing, or you've had systems and procedures in place for years, give this episode a listen to gain new insights into how you can better leverage rhythms for improved business outcomes.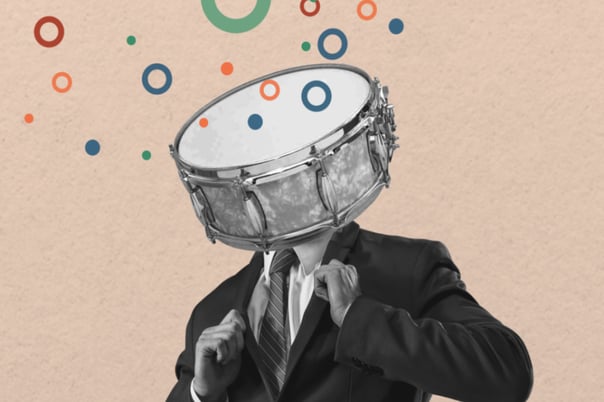 In This Episode You Will...
Discover how to eliminate siloes in your company by applying a holistic model of business development.

Find out how habits, routines, and rituals can help solve burnout and ultimately make you more productive.

Get Michael and Kathryn's top tips for developing rhythms, even if it doesn't come naturally to you.
"Every part of a business touches every other part. As a leader, you're overseeing and shaping an entire system. So if you're not thinking about the system as a whole picture, things start to become fragmented."

- Kathryn Redman
References:
Ready to take a listen? Like what you hear? Make sure you become a subscriber to get the latest and greatest of our podcast episodes.