Episode 178: Michael and Kathryn discuss the need for business leaders to build resilience in our chaotic world. If you're facing challenges in your company and leadership and want to discover the best ways to build resiliency for better judgment, lower stress, and increased productivity, then give this episode a listen!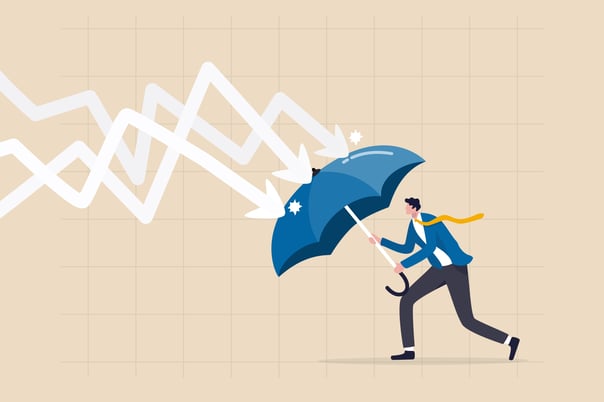 In This Episode You Will...
Discover the reasons behind burnout and the weapons you can use to fight it.

Find out the science behind your 'fight or flight' response and how it affects your judgement.

Get Michael and Kathryn's tips for building resilience in the midst of an ever-changing world.
"Resilience is like a bank account. You wear it down, but then you need to build it back up."

- Michael Redman
References:
Ready to take a listen? Like what you hear? Make sure you become a subscriber to get the latest and greatest of our podcast episodes.