Episode 130: Michael and Kathryn talk about why it's so difficult for business leaders to handle growing complexity (especially in 2020). Find out what Volatility, Uncertainty, Complexity, and Ambiguity have to do with your business amidst local and global change by giving this episode a listen.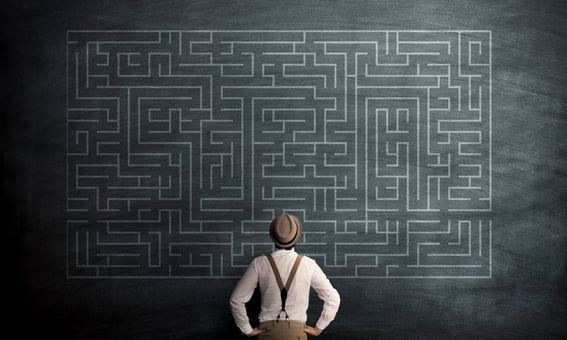 In This Episode You Will...
Discover what the acronym VUCA stands for and why business leaders need to be thinking about it.
Find out how Michael and Kathryn handle growing complexity in their own company.
Learn how to codify your struggles in 2020 and beyond so you can strategize and adapt better.
"Struggling through layers of complexity in your business can lead to burnout. Because we care about Passion & Provision, think about how you as a leader rise to the occasion of the growing complexity... so you can scale well and not injure yourself or others along the way."
- Kathryn Redman
References:
Ready to take a listen? Like what you hear? Make sure you become a subscriber to get the latest and greatest of our podcast episodes.