Episode 159: Michael and Kathryn take you on a ride into a thought experiment where they debate on whether or not they think a business like an In-N-Out Burger could survive and thrive if it started in today's world. Humor and hypotheses abound in this fun and relevant dialogue about niche markets!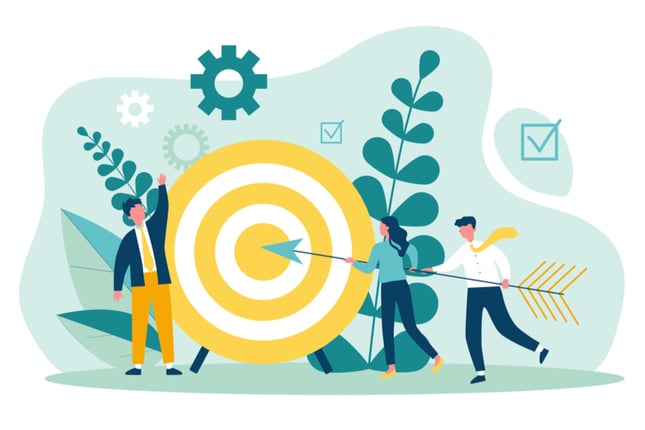 In This Episode You Will...
Discover Michael and Kathryn's love of strawberry milkshakes.

Find out how In-N-Out Burger started and what's unique about their business model.

Uncover what it means to niche down in your industry so you can scale your business.
"The argument that still holds weight is that you have to find an audience that you can afford to advertise to. So if there's 20 million people in the market, even so, I still have to narrow that if I'm going to launch a company and make some kind of dent. So from a marketing perspective, you HAVE to narrow or you can't afford to grow."

- Kathryn Redman
References:
Ready to take a listen? Like what you hear? Make sure you become a subscriber to get the latest and greatest of our podcast episodes.