In part 2 of this very special interview, Michael and Kathryn talk with Ryan Deiss, founder and CEO of DigitalMarketer.com, about his experience with company culture, leadership development, and business growth. You'll also get to learn some quirky and fun facts about Ryan (like his favorite and least favorite sound).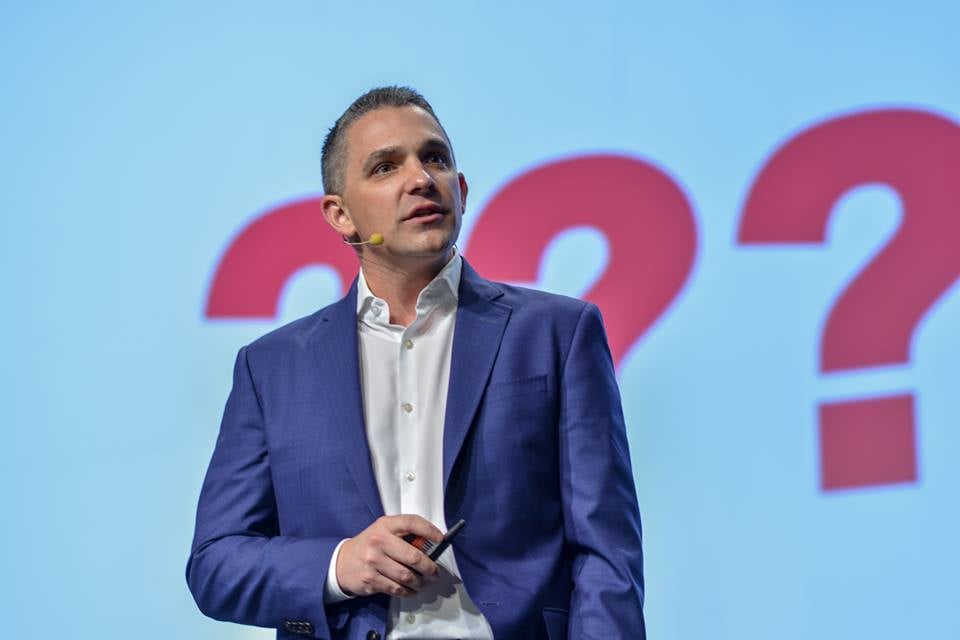 In This Episode You Will...
Discover why celebrating core values can help maintain a healthy company culture.

Find out how Ryan decided to change his company's mission.

Learn how personal growth can affect company growth.

Get to know Ryan better through 10 fun and quirky questions.
"Every quarter, you need to fire a significant aspect of yourself.... Because when you are growing a company the biggest inhibitor, besides the market, is the leader." – Ryan Deiss

References:
Ready to take a listen? Like what you hear? Make sure you become a subscriber to get the latest and greatest of our podcast episodes.