Episode 72: Michael and Kathryn cover 4 keys to high performance by Chick-fil-A®'s Mark Miller. If you want 4 simple ways to improve performance and tips for better leadership in your company, then this podcast episode is for you!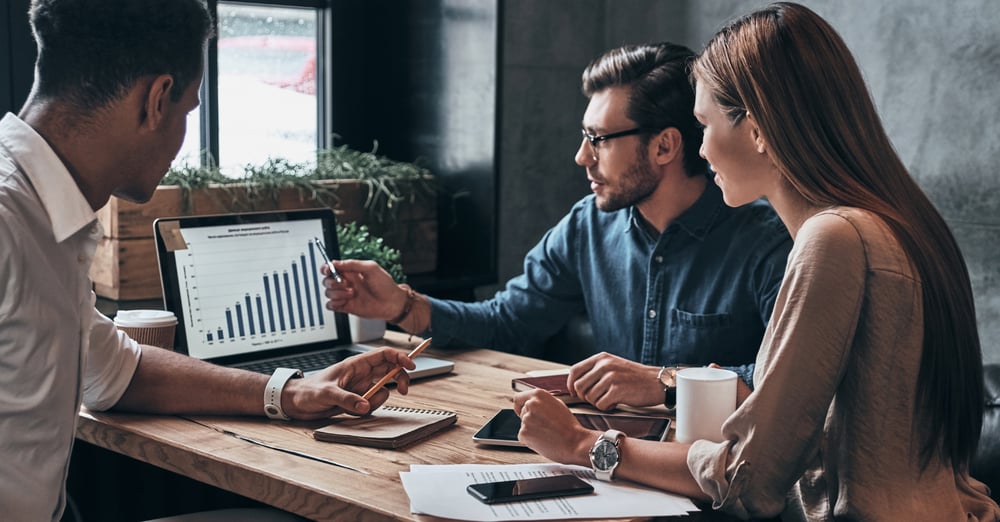 In This Episode You Will...
Discover the 4 Keys to a High Performing Company (Bet on leadership; Act as one; Win the heart; Excel at execution).
Find out why a clear company vision will help unify your team.
Learn why Americans are disengaged at work and what it looks like to win the heart of your employees.
Discover why understanding minimum competency is a must for excelling at execution.
"One of the great things about everyone being on the same page when it comes to moving toward goals is that it gives you opportunities to celebrate when that movement happens."– Kathryn Redman

References:
Ready to take a listen? Like what you hear? Make sure you become a subscriber to get the latest and greatest of our podcast episodes.