Episode 116: Michael and Kathryn talk about the knowledge gaps of business leaders. Perhaps the current crisis has revealed some of your biggest vulnerabilities and has left you wondering if you truly have the resiliency to move forward. If you need some encouragement on how to grow, from business owners who have been there, then give this episode a listen.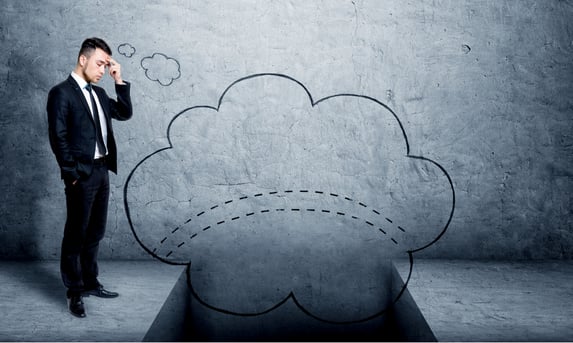 In This Episode You Will...
Discover what it really means to be asset rich but cash poor.
Find out why it's critical to dig your wells before you're thirsty.
Be encouraged- so you can overcome your fear, and take practical steps to survive this crisis (and inevitable future recessions).
"The way forward is through humility."
- Michael K. Redman
References:
Ready to take a listen? Like what you hear? Make sure you become a subscriber to get the latest and greatest of our podcast episodes.