Episode 133: Michael and Kathryn talk about why business leaders should invest in their employees and how this will ultimately transform morale, improve retention, and increase profit. If you've ever struggled with prioritizing company culture, especially if you feel too busy or your budget is tight, then this episode is for you.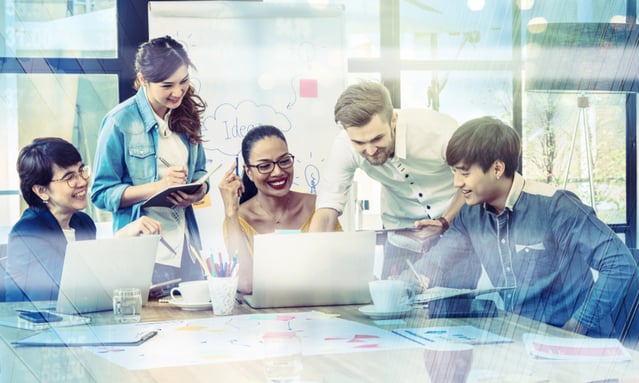 In This Episode You Will...
Discover what efforts will actually improve your team's overall morale.
Find out how poor retention affects your team dynamics.
Get our tips for improved employee engagement and leveraging public recognition.
"If you invest in your employees, it's going to make your life and the life of your employees better by multiples."
- Kathryn Redman
References:
Ready to take a listen? Like what you hear? Make sure you become a subscriber to get the latest and greatest of our podcast episodes.