Episode 172: Michael and Kathryn discuss the signs that indicate your company has a toxic work environment. There are 3 areas you need to pay attention to: People, Operations, and Finance. If you aren't sure if you have an unhealthy work culture, then give this episode a listen.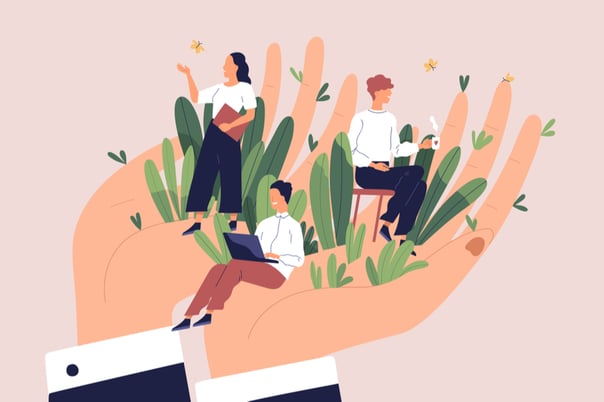 In This Episode You Will...
Discover what behaviors to look for in your employees and managers that signify toxic workplace culture.

Find out how you can reduce employee disengagement and increase efficiency (and ultimately grow your bottom line).

Hear stories of leaders who recognized they had toxic cultures and the solutions they discovered to get back on track.
"How far will you let a problem go before you deal with it? You might get to the point where it hurts more to NOT deal with the problem than it does to deal with it."

- Michael Redman
References:
Ready to take a listen? Like what you hear? Make sure you become a subscriber to get the latest and greatest of our podcast episodes.