Episode 170: Michael and Kathryn talk about the analogy of having a 'sick' or unhealthy business organization. Find out why leaders often ignore signs of an unhealthy company and what you can do to recover, and ultimately, prevent the same problems from occurring in the future.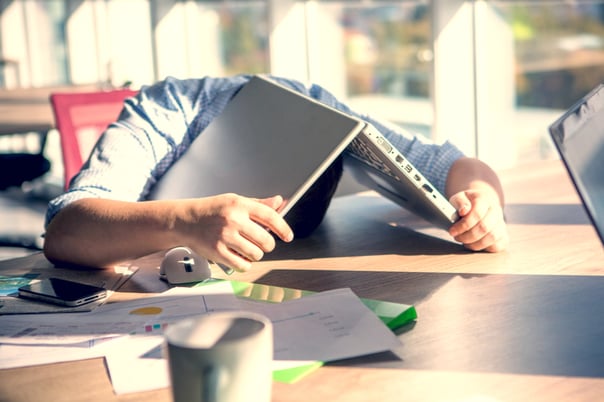 In This Episode You Will...
Discover the signs of an unhealthy company.

Find out the implications of letting your organization remain unhealthy for a long period of time.

Get Michael and Kathryn's strategies for helping your business heal and recover and preventative measures to avoid having history repeat itself.
"There's a level of shame that comes with realizing your business is not healthy. It prevents us from getting the help that we need."

- Kathryn Redman
References:
Ready to take a listen? Like what you hear? Make sure you become a subscriber to get the latest and greatest of our podcast episodes.