Episode 174: Michael and Kathryn take a moment to pause and celebrate two momentous occasions: The two-year anniversary of the publication of their book, Fulfilled, and their transition into a brand-new house. Gratitude is a powerful way for business leaders to build fortitude. Find out how by giving this episode a listen.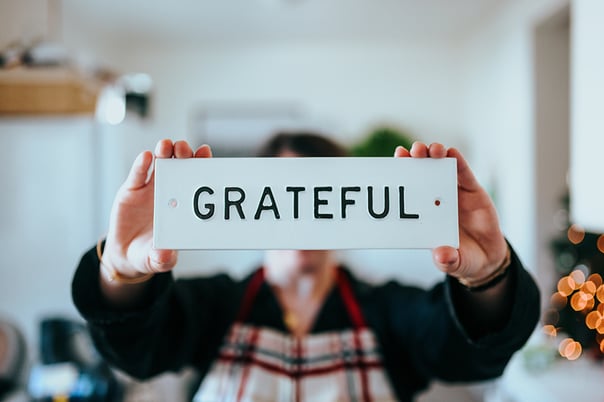 In This Episode You Will...
Discover what gratitude has to do with overcoming adversity in your life and business.

Find out how publicly recognizing your employees acts as a catalyst for a positive mind-shift.

Receive helpful advice and encouragement for overcoming today's business challenges.
"It's so powerful to think about the good and the positive and allow that to give you the courage to keep moving forward."

- Kathryn Redman
References:
Ready to take a listen? Like what you hear? Make sure you become a subscriber to get the latest and greatest of our podcast episodes.