Episode 69: In this episode, Michael and Kathryn discuss the difference between Coaching and Mentoring and why these terms are often confused with one another. If you run a company, supervise employees, or lead a team, take a listen to this episode to discover when you should intentionally 'coach', instead of 'mentor'.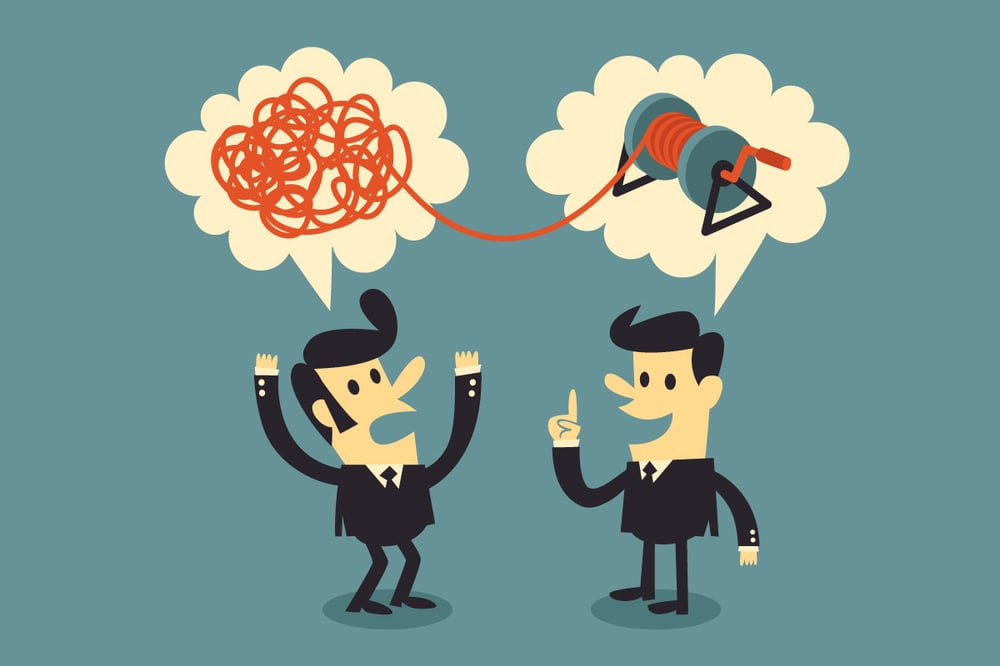 In This Episode You Will...
Discover the definition of Coaching and why it's often confused with the concept of Mentoring.
Find out how really good coaching helps accelerate results with your team.
Learn how Michael and Kathryn's company changed just after 1 year of business coaching.
Hear examples of having to quickly switch between coaching and mentoring when working with clients and staff.
"When you discover something for yourself, you tend to own it. – Kathryn Redman
References:
Ready to take a listen? Like what you hear? Make sure you become a subscriber to get the latest and greatest of our podcast episodes.