In this premier episode, Michael and Kathryn introduce themselves and begin unpacking the core reasons for the HaBO Village podcast and why they believe it will be of value to leaders and entrepreneurs alike.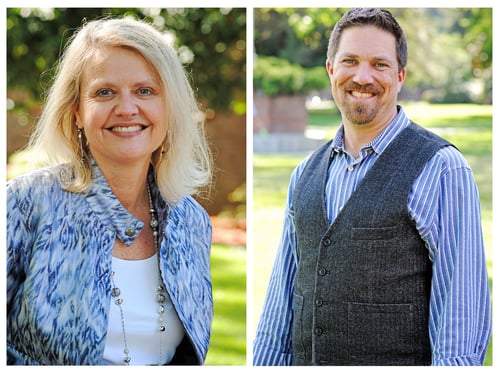 In This Episode You Will...
Get a glimpse into this adventure of HaBO Village and building a company in community.
Be introduced to a big picture concept called Passion and Provision.
Learn Michael and Kathryn's background as the full time business owners of Half a Bubble Out Advertising.
Discover why you should have your own Passion and Provision business.
While it is not the focus of the podcast, you may also hear the rumblings of what it looks like to be married and run a business together!
Ready to dive in? We welcome you and look forward to journeying together.
We hope you enjoy!