Episode 144: Michael and Kathryn interview ecommerce brand expert, Jordan West, about why self-awareness for leaders is important, regardless of your age or what stage of business you are in. The trio dives into tools on how to become more self-aware and how it effects the way you hire and lead your company. They bring authentic and impactful insight as well as reference many helpful resources. You don't want to miss it.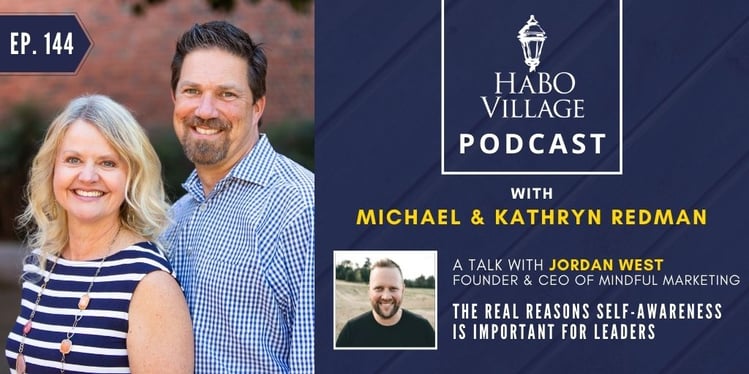 In This Episode You Will...
Discover how knowing and using your strengths makes you a better leader for your company - some may surprise you!

Find out the meaningful and deeper reasons you need to become more self-aware.

Get tips for your own journey to becoming more self-aware.
"As a leader you are not the one implementing tactics. You're steering a ship."

-Jordan West
References:
Secrets to Scaling Your Ecommerce Brand Podcast
Becoming a Leader of Impact by Braden Douglas
Reluctant Entrepreneur by Michael Masterson
The Enneagram and Ian Morgan Cron
Ready to take a listen? Like what you hear? Make sure you become a subscriber to get the latest and greatest of our podcast episodes.