Episode 43: In this episode, Michael and Kathryn dive into what it means to have a 'mad scientist' leadership style and the reasons why it can be unhealthy for you and your company. Get insight on how to grow, develop trust, and hold yourself and your leaders accountable in this podcast episode.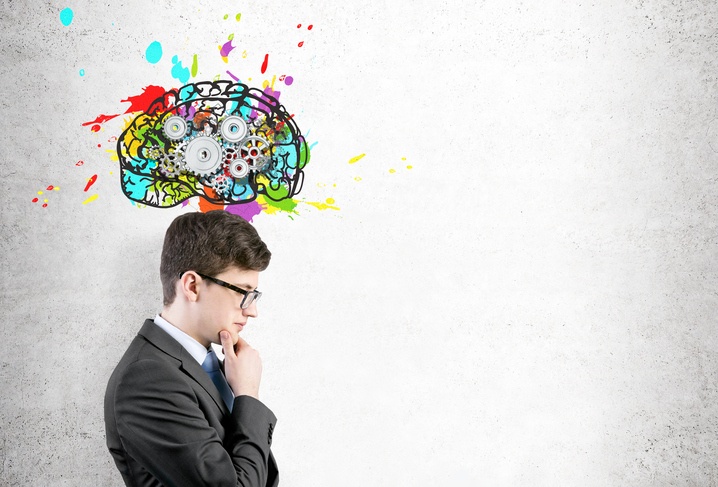 In This Episode You Will Learn:
What a 'mad scientist' style of leadership looks like and how it can hurt your Passion and Provision company

The 4 components of Character and Competence: integrity, intent, capability, and results

The 5 Areas of Trust

Examples of how a leader can empower and protect employees

How to hold yourself or other 'mad scientist' leaders accountable
"Amazing leaders are willing to talk the talk AND walk the walk. They are willing to ensure what they say and what they do aligns."

– Michael Redman
References:
The Speed of Trust (book by Stephen Covey)
Mastering Leadership (book by The Leadership Circle)
Ready to take a listen? Like what you hear? Make sure you become a subscriber to get the latest and greatest of our podcast episodes.