Episode 153: Michael and Kathryn discuss how to achieve peace of mind in your business. It may seem unattainable at first, but there is hope! If you've lost your passion, are exhausted, or feel like your business is stuck in a dark valley right now, then this episode is for you!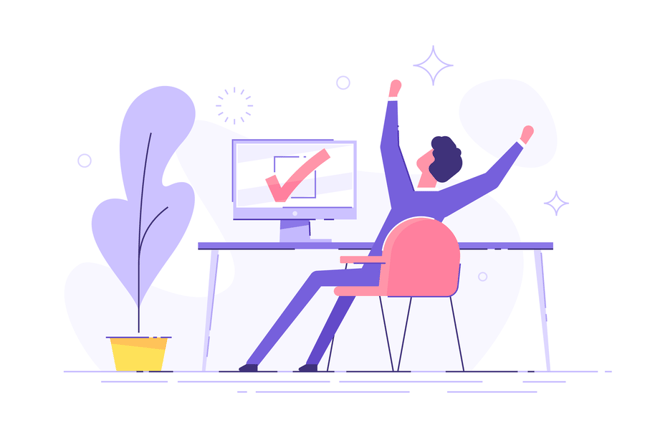 In This Episode You Will...
Discover the signs of a toxic work culture.

Find out what crafting a clear, complete, and compelling vision, has to do with ending your misery at work.

Get tips for improving your personal leadership skills, so you can better inspire and motivate your team and grow your business.
"We took the time to clearly articulate what our future could look like, and now I can see it. The ability to project myself into a FUTURE reality allows me to continue to move through THIS reality."

- Kathryn Redman
Ready to take a listen? Like what you hear? Make sure you become a subscriber to get the latest and greatest of our podcast episodes.